Composite Doors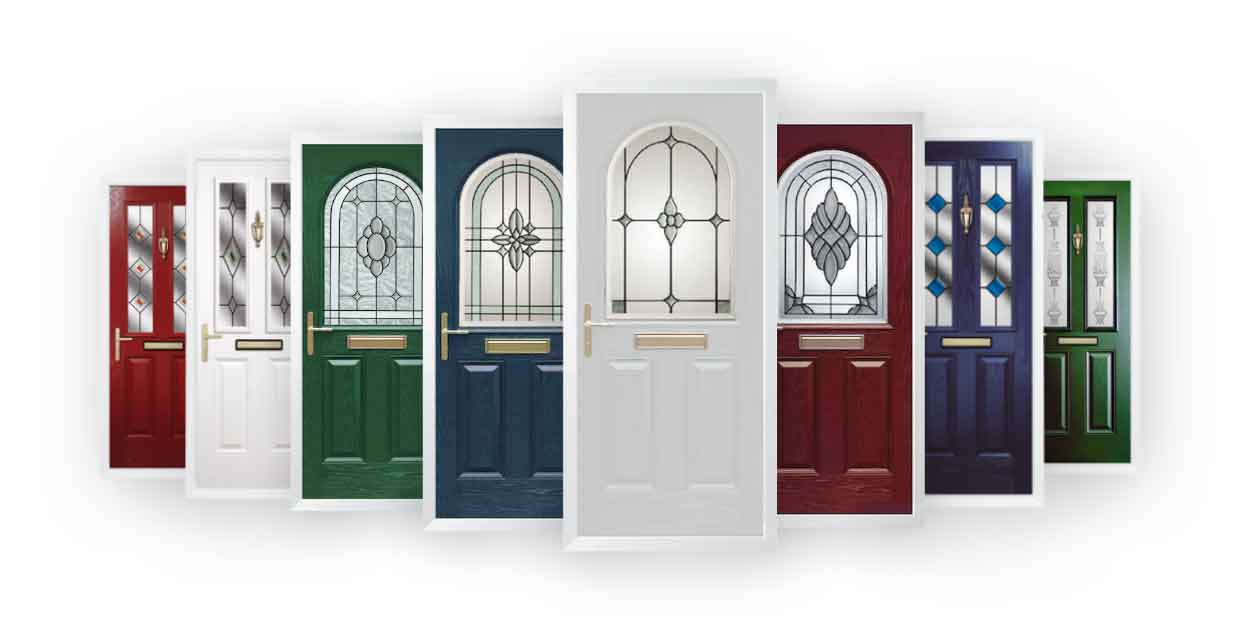 Put simply, Solidor make the very finest composite doors in the market place today, packed with features, benefits and market firsts that you wont find available anywhere, coupled with unique colours, exclusive high security hardware and beautiful features these are just some of the reasons why Minster chose Solidor to manufacture their composite doors.
In addition to their quality doors, they continue to invest in new materials and product development programmes to ensure they stay ahead of their competitors. They also offer the market's most comprehensive environmental policy, Again more reasons why Minster choose to supply Solidor composite doors.
The Chosen Range
The Italia Collection is quite simply the most luxurious range of composite doors in the UK market today, which has been inspired by the Italian passion for design and style. There are 19 exclusive designs, each with a range of complementary solid stainless steel designer handles and accessories. There's even the option of handmade Warwick Glass, where two pieces are never the same and also matching side panels. As with any Solidor product, the Italia Collection reflects outstanding product quality and attention to detail. Composite doors never looked so good.