Windows
Casement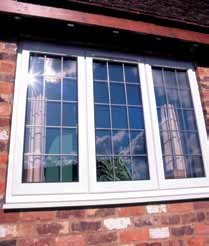 The classic style, casement windows come in all shapes and styles. You can choose from a wide variety of opening styles. Ask us which will be most suitable for your home.
Top Hung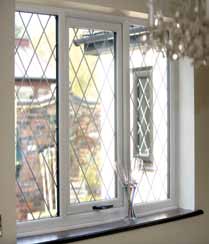 A top hung window retains the same external appearance as a standard casement but is easier to open from a low level. This option may be particularly useful in a kitchen when reaching over the units could be a problem.
Vertical Slider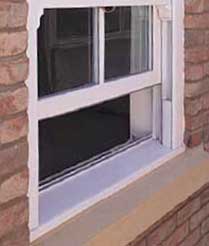 PVC-U vertical sliders provide a traditional look for your home but without the downfalls of traditional sash windows such as poor thermal performance and lack of security features.
Bay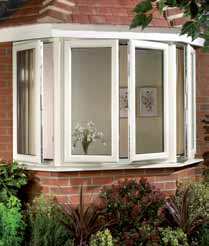 A bay can add interest to the front of your property as well as providing additional space inside. Bay windows need to be installed with care but done well can add a real wow factor to your home.
French Casement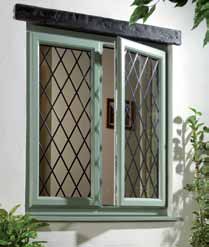 A French casement window, as the name suggest, opens in the same way as a French door. Not only can you achieve a large open area but you also have an attractive symmetrical look when the windows are closed.
Dormer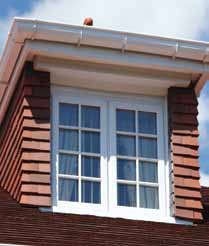 Dormer windows are useful to provide additional light and space in an attic or loft conversion. Choose your window style carefully to ensure you make the most out of the available light.
Tilt-Turn Windows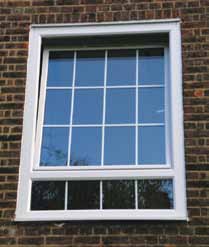 These all round locking, internally glazed windows provide good security and weather tightness. Unlike most windows the tilt and turn operation provides improved child safety and the ability to carry out internal and external clean without risk.